Dear HART Supporter,
The coldest two months have passed and Spring is around the corner. There are many Christian groups in Nepal who celebrate Christmas although its status as a public holiday has been much disputed.

The long project to expand dog care programmes into the outlying areas has finally been completed.

HART Director, Khageshwaar Sharma, was sponsored to attended a prestigious conference in Australia and was privileged to be welcomed most warmly.


News from Pokhara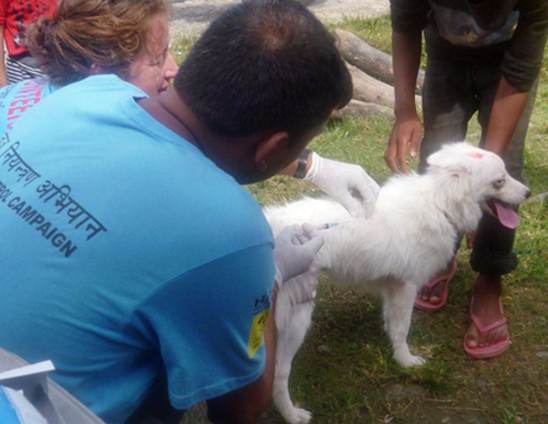 Lekhnath and outlying wards
Just before the end of December the final elements of the Lekhnath and outlying wards were completed with just a few dogs being brought to the clinic in January for their neutering ops.

We are all extremely grateful to the Dogs Trust for enabling the project which has revealed much information about attitudes to animals in rural areas and village practices.

In order to complete the programmes on schedule the Bharatpur staff joined the Pokhara staff for the last couple of weeks in December.
Pokhara Sub Metropolitan City Upgrade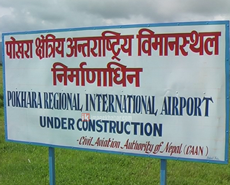 Under new government plans, Pokhara Sub Metropolitan City will soon be declared as Pokhara Metropolitan City, which will incorporate Lekhnath.

The proposed regional international airport in Pokhara is planned to be started this Spring.

According to local press, the $216m construction contract has been awarded to China CAMC Engineering Company and is due for completion in 2020.
Supervet back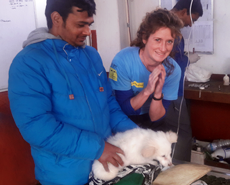 Dr Michelle Connolly has been with HART since November 2015 and has become a friend as well as a key adviser and colleague.

Her long term presence and commitment to HART and her work with the AFU have had a huge impact over the past year. She returned to the UK and Ireland for a break over Christmas.

She is now back in Nepal and will continue to offer her abilities and assistance over the next few months.
Back to top
---
One Health EcoHealth Conference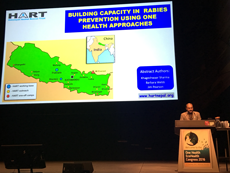 Photo courtesy of Dr Michael Heath
HART Director, Khageshwaar Sharma, was invited to the One Health EcoHealth Conference recently held in Melbourne where he gave two presentations: "Multidisciplinary teams bring help and hope to farmers in Nepal following the 2015 earthquakes" and "Building capacity in rabies prevention using One Health approaches".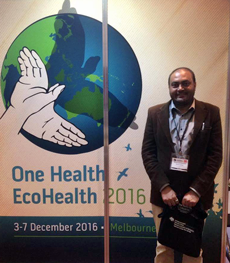 He also gave a short presentation at a rabies workshop organised by Dr Andrea Britton of VBB prior to the conference.

The presentations were well received and Khageshwaar was very warmly welcomed by the Australian vets who did so much to help Nepal's farmers post-earthquake and who have continued to support HART.

Whilst in Australia, he was cordially welcomed by HSI-Australia into their office and was interviewed about the disaster relief work HART had implemented in Nepal. Please see this HSI link for more details.

He extended his stay in Australia at the kind invitation of Dr Bronwen Evans and Dr Michael Heath and spent some days in Sydney.

This trip and the presentations would not have been possible without the help of Dr Andrea Britton and all at HART are most grateful for everything that she's done.
Back to top
---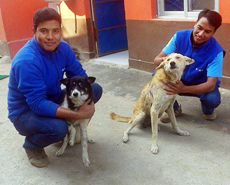 News from Bharatpur
A brand new office building is being put up in the DLSO compound alongside HART's facilities - signalling an expansion in this regional headquarters.

The HART team are working further and further away from the centre of Bharatpur as they look for any un-neutered dogs or any in need of treatment during their daily excursions.

As the message spreads, more and more locals bring their animals for professional care by the vets and vet techs rather than abandoning them to the streets as was often the case in the past.



Back to top
---
Statistics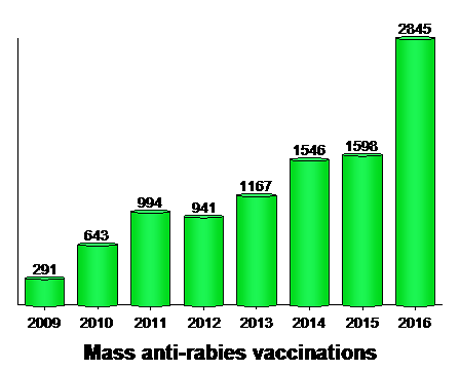 The latest cumulative summary of programmes undertaken throughout Nepal shows that in early January the 10,000 mark in neutering operations was passed.

Additionally nearly 14,000 anti-rabies vaccinations have been given and over 3,300 animals treated for illness or injury.

Underneath these numbers are the many, many individual dogs whose lives have been made longer and more bearable and even happier because of HART.

We hope to reach thousands more in the coming years.

Please consider supporting this on-going work by making a small donation here



Back to top
---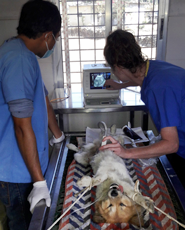 Thank You
A huge thank you to WVS Australia for donating the ultrasound machine to HART.


This generosity will upgrade our veterinary services for the animals of Pokhara.


May we also add our thank you to Dr Michael Heath for facilitating this.




Back to top
---
JustTextGiving
vodafone help
JustGiving and Vodafone have kindly provided us with a JustTextGiving facility.

This enables you to make a text message donation of £2, £5 or £10 to HART, directly from your mobile phone.

Just send a text to 70070 saying HART01 plus your chosen amount of £2, £5 or £10 eg HART01 £5

All text donations are free, and won't come out of any inclusive texts you have as part of your price plan - even if you're not with Vodafone. You just pay the cost of your donation.


-oOo-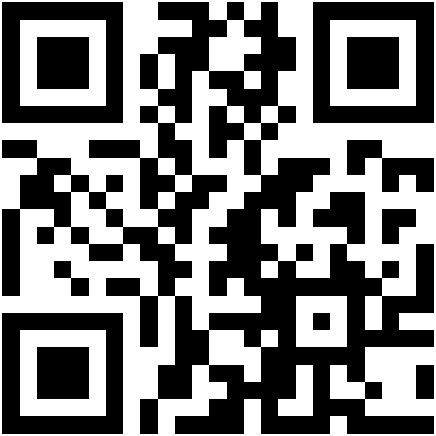 Or, if you have a QR reader, simply scan this QR code to prepare your phone for sending £5 to HART.

A little goes a long way in Nepal. For example, your £5 would provide anti-rabies vaccines to protect more than 10 dogs for a whole year.


Please help if you can.


Back to top
---
---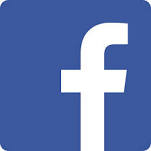 Very many thanks for your continued support
www.hartnepal.org


If you would like more information about our work, please visit our website or contact our Director, Mr Khageshwaar Sharma, at k.sharma@hartnepal.org