Dear HART Supporter,
The first stage of local elections in Nepal are over and a new elected group of officials will take over from government staff in the towns and municipalities of the country.

The climbing season continues and, sadly, eight deaths on Everest have already been reported.

The HART team successfully completed a dog neutering & anti-rabies vaccination trek much of the way along the famous trek route to Everest Base Camp.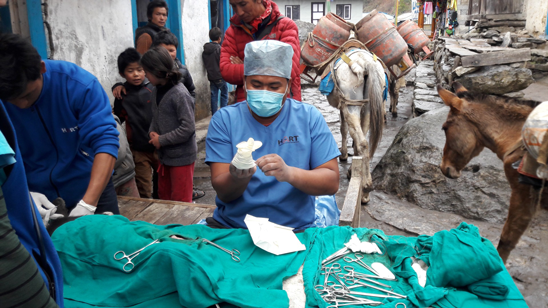 News From Pokhara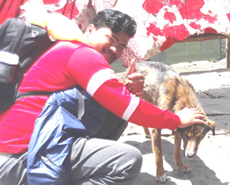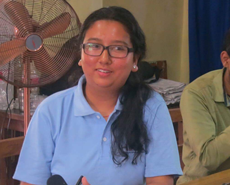 Dr Bikash Shrestha, a graduate of HICAST, has joined the Pokhara team as vet and Dr Bharat Regmi has left to pursue further studies at the AFU. Dr Bikash's first days at work involved joining the welfare trek to Everest Base Camp and he underwent this unusual introduction with great equanimity.

The clinic in Pokhara is busy spaying all the un-neutered females located during the mass anti-rabies vaccination programme earlier in the year.

The Pokhara team has been further strengthened by Ms Anjani Gurung who joins in the capacity of Communications Officer. Anjani will be running a schools programme and also communicating via the various media about HART's programmes and animal welfare issues.

Sadly, long-serving and greatly respected vet technician, Naryan Dhakal, has left HART to take up a government post. He will be hugely missed.

HART would like to thank Mr Yogendra Dahal for his generous donations of rice and meat which assist with feeding the animals. This help is much appreciated both by the staff and the animals who benefit.

The long-planned extension to the Pokhara clinic facilities is now complete and there are two extra rooms in place used as an office and store room. These are converted shipping containers which could be installed virtually overnight. The DLSO Pokhara has been most supportive in allowing the extra space.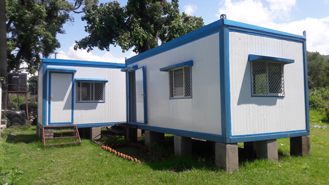 Back to top
---
News from Bharatpur
Under the capable leadership of Chandra Rai the Bharatpur mass anti-rabies vaccination has been completed.

They have achieved an amazing 78.1% vaccination coverage of the estimated total dog population within the city, far exceeding the recommended minimum of 70%.

This annual project also enables a health check on the condition of the animals and a further check on any un-neutered females. The latter represent just 10.3% of the estimated population.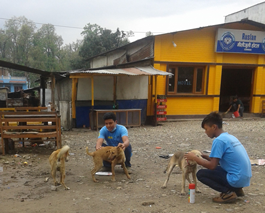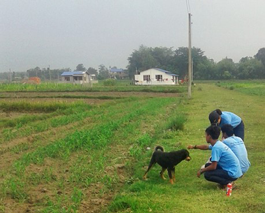 Dr Sanjiv Pandit is moving on to other opportunities and will be missed after his many years of service.

He has a final incident to relate: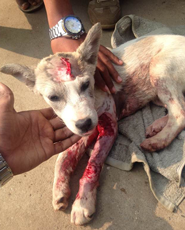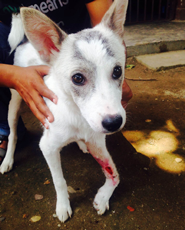 "Three months ago, Mr Krishna Rana, a technician from Nepal Polytechnic Institute, found a road accident puppy in Bhojad, Chitwan and he took this puppy into HART.

There is total fracture in the shaft of the left front leg and the frontal bone of the skull is also damaged.

So I did my best, sutured the wound aseptically and placed the puppy under close observation for seven days (analgesic, antibiotics, intravenous drip).

We convinced Krishna Rana to adopt this dog and if there is any thing happen we treat this dog free of cost so he agreed and today (24th April 2017) he take this dog for rabies vaccination.

Now this dog is very active, her left front leg is bowing from carpal & metacarpal bone but she walk, run and jump as like other dog. The wound is not totally healed it will take a more few weeks."
Back to top
---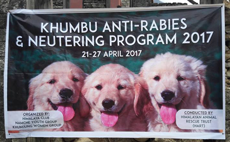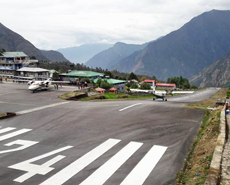 Himalayan Trek
At the request of residents of the areas leading to Everest Base Camp, six members of HART including volunteer Michelle Connolly undertook an arduous trek to bring neutering and health treatments to the local dogs and cats.

The Sherpa community is relieved to find a humane solution to its proliferation of animals and funded the majority of all the costs involved which included flying people and gear to the notorious airstrip at Lukla.

The veterinary trekkers reached the village of Pangboche.

In total, 136 dogs were vaccinated against rabies and 79 were sterilized.

Particular mention is due to Mr Ang Phurba Sherpa, Mr Chheme Sherpa, The Kumchung Womens Group, Mr Ang Nuru Sherpa, guide Mr Nima Sherpa, and to all of those locals and tourists who assisted along the way.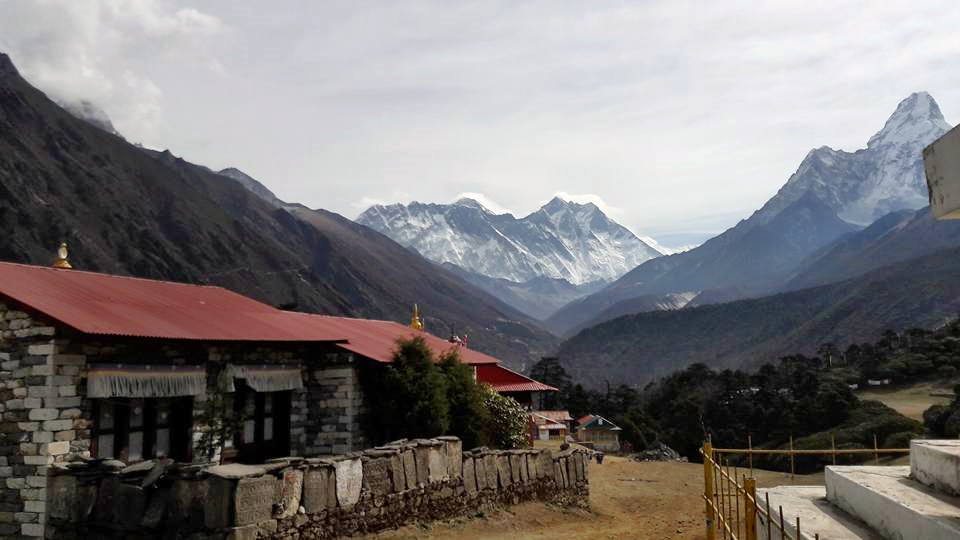 Back to top
---
Closer to home
The villages of Chapakot is now incorporated into Pokhara Lekhnath Metropolitan City as Ward 23 and the local community asked HART to conduct annual anti-rabies vaccination camp.

The community mobiliser and a local taxi driver spread the word and that enabled 64 dogs and three cats to be vaccinated in the day.

Dog owners contributed towards the cost of the vaccine.

It was encouraging for the team to find that a young man had walked for four hours with his four dogs to get to the camp venue.



Back to top
---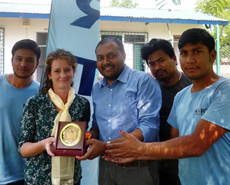 Dr Michelle Connolly
Dr Michelle Connolly has now returned to the UK after spending many valuable months with HART as a volunteer in an advisory capacity.

She also took over a comprehensive series of technical lectures at the Agriculture and Forestry University which were delivered to the veterinary students there.

We will always remain grateful for all the time, energy and dedication she has devoted to the animals of Nepal and to her students and co-volunteers.



Back to top
---
JustTextGiving
vodafone help
JustGiving and Vodafone have kindly provided us with a JustTextGiving facility.

This enables you to make a text message donation of £2, £5 or £10 to HART, directly from your mobile phone.

Just send a text to 70070 saying HART01 plus your chosen amount of £2, £5 or £10 eg HART01 £5

All text donations are free, and won't come out of any inclusive texts you have as part of your price plan - even if you're not with Vodafone. You just pay the cost of your donation.


-oOo-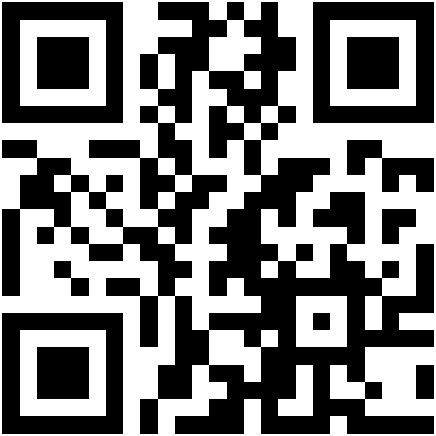 Or, if you have a QR reader, simply scan this QR code to prepare your phone for sending £5 to HART.

A little goes a long way in Nepal. For example, your £5 would provide anti-rabies vaccines to protect more than 10 dogs for a whole year.


Please help if you can.


Back to top
---
---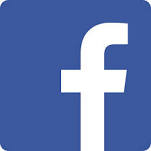 Very many thanks for your continued support
www.hartnepal.org


If you would like more information about our work, please visit our website or contact our Director, Mr Khageshwaar Sharma, at k.sharma@hartnepal.org