Wish List
Veterinary Supplies
Long lasting injectable antibiotics
Oral antibiotics FOR SMALL ANIMALS (Amoxicillin, Ampicillin & Cloxacillin)
Absorbable sutures (Catguts size 1 & 2, and Vicrys 3-0 & 2-0 with cutting needles)
Flea and tick treatments
De-worming treatment
Syringes and needles
Ointment and salves
Ivermectin
Anaesthetics (if possible Xylazine)
Anti-emetics & Anti-diarrhoeal
Respiratory stimulant (Doxapram)
Diagnostic Aids
Urine analysis sticks
Veterinary books
British Small Animal Formulary
Haemoglobinometer, PCV reader, Serum biochemical test kits
Kit box
Surgical Supplies
Tissue Clamps
Artery Clamps
Bandages
Swabs
Anti-bacterial scrubs such as Hibisrcub or Vircon
Spaying hooks
Sundries
Hand wash sanitizer
Dog collars, leads and muzzles (medium size)
Elizabethan collars (medium size)
Collapsible pet carriers
Please note: Due to regulations we can only take liquids with intact seals into Nepal
We need your help
Now you can easily donate using PayPal - you don't even need an account

Click the button below to select your currency

If you are a UK taxpayer then, by completing this brief on-line GiftAid form, your donation will be increased by HM Treasury
at no cost to yourself.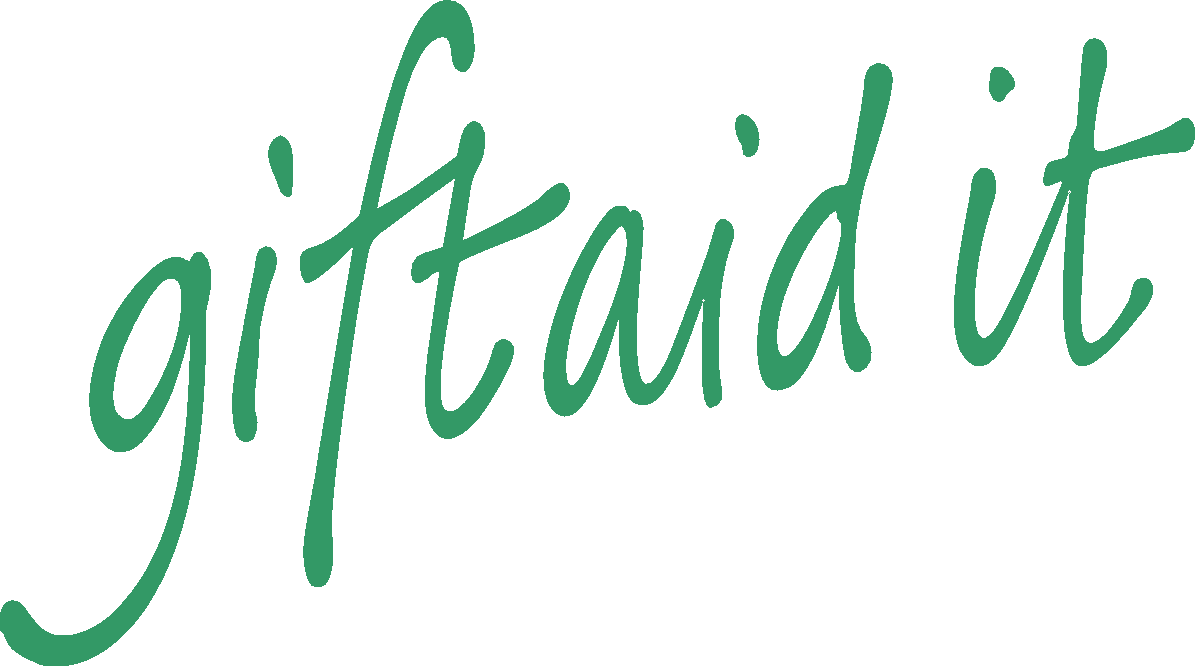 To open HMRC's Gift Aid information page in a new window, please click HERE

If you would prefer to make a regular monthly donation please click HERE
HART needs funds, equipment, expertise and hard work to make a significant impact on the health of the animals in Nepal. Please see our "wish list" alongside for items we always need.
If you can help with any of this, please contact Barbara Webb to discuss the logistics. If you are travelling to Nepal and could offer to take a few items, again, please contact Barbara. The cost of transport to Nepal is high and delivery is not always certain, so a friendly carrier can assist enormously.
Any qualified vets and vet nurses who can volunteer their time and expertise are more than welcome. To find out more about this, please contact Khageshwaar Sharma.
Funds are essential to keep us going. Anything at all we receive is used directly for the benefit of the animals, and we need help with funds constantly. The PayPal "Make a Donation" button on the right can be used (a PayPal account is not needed), or a cheque (payable to HAT UK) can be sent to Barbara Webb. Please contact her for further details.
Please do what you can.
UK Fundraisers needed
HART is supported by a UK registered charity, Himalayan Animal Treatment Centre (UK) - HAT(UK).

We are seeking contact from anyone who would be interested in fundraising for animals in Nepal.

Please click on www.hat-uk.org for HAT(UK)'s website