Advisors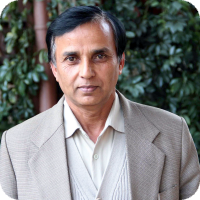 Krishna Devkota has been a practicing lawyer at the Supreme Court Bar Association of Nepal since 1988. Since then he has continued to serve as legal advisor for many prestigious NGO's and institutions. He has advised HART since 2010. He lives with his family in Kathmandu.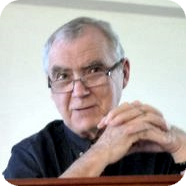 Russell Lyon is a vet and author who has travelled the world during his long career. He is based in Norfolk. He first volunteered to assist HART in 2012 and has continued to offer expert advice ever since.
Ramesh Bhattachan is retired from the British army and is one of the key figures in the development of long distance running events in Nepal. He is also a keen competetive badminton player. He has been involved with HART since it set up in Pokhara in 2010.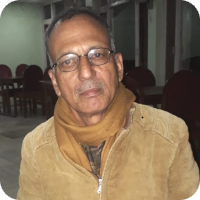 Hit Bahadur KC comes from Bharatpur and, although retired as an auto-rickshaw driver, he remains an active member of the Transport Association.He has been involved with animal rescues since before HART set up in Bharatpur. He assists HART voluntarily and is always vigilant for animals in need of rescue.
Executive Board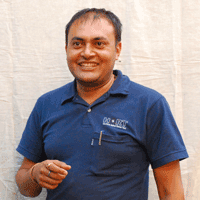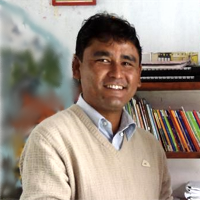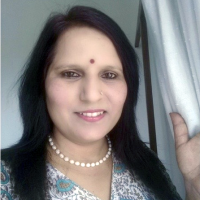 Meet the staff