Donors and funds
HART is very grateful for continuing support from HARTies, medical supply donors, and travellers who take goods to Nepal on our behalf. Among them:
Tracey Yip

Trisha Barros

Anne Clarke

Christine Weber Photography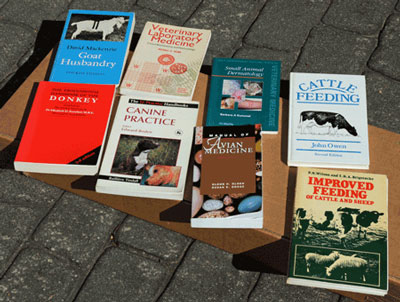 The British Veterinary Association (BVA) have provided welcome text books and reference documents


The Jean Sainsbury Animal Welfare Trust has, most generously, awarded grants towards the continuing development of HART's programmes


Marchig Animal Welfare Trust and Help Animals International have sponsored outreach camps throughout Nepal


Lush Charity Pot has both assisted with the purchase of a vehicle and provided generous and immediate funds for earthquake relief. Lush's unhesitating action enabled a series of rapid relief operations to devastated areas


The Guna Foundation have provided unexpected welcome funds to enable clinics in the east to continue in 2016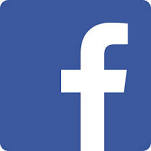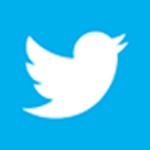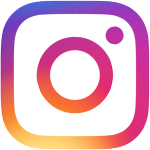 please click on photos to enlarge
Our resources
Pokhara
Bharatpur
Agriculture & Forestry University
HART has built a small kennel block in the campus of the AFU, the veterinary teaching university in Chitwan. This facilitates the care of animals during student teaching modules.